Traditional marketing is broken. Are you stuck in the past?
August 15, 2018
Marketing in 2018: The New Paradigm
Over 200 million potential customers sit on the "do not call list". 60% of direct mail is never opened, only to be tossed into the bin as junk mail.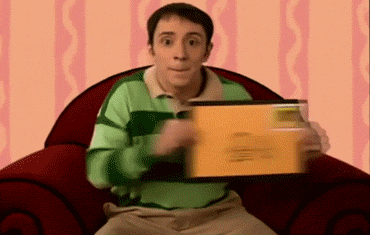 A new approach to marketing has emerged in recent years.
Online Marketing has the same goals as traditional marketing, retention and growth of employees and partnerships and maintaining a healthy sales funnel.
Results are directly proportional to targeted and integrative efforts.
So how do successfully marketed organizations break through the online noise, build employee loyalty, and reach new customers? They have a few major tricks up their sleeve:
Increase brand strength via content creation, social media, and SEM
Capture leads with attractive offers and effective call to actions
Convert leads to customers and employees with consistent communication and nurturing campaigns
Analyze results, adjusting short-falls and repeating successes
If you are not proactively strategic about where to invest in your online presence, these stats are worth considering.
80% of business decision makers prefer to get information in articles versus ads. (Exact Target)
61% of consumers are likely to buy from a company that delivers custom content. (Custom Content Council)
Inbound marketing produces 54% more leads than traditional outbound practices. (HubSpot)
Online marketing costs 62% less than traditional outbound marketing. (Mashable)
78% of small businesses attract new customers through social media. (Relevanza)
FACT: Email #marketing is the third most influential source of info for B2B audiences. Click To Tweet
82% of buyers trust a company more when its leadership is active on social media. (Myth-Busting Social Media)
Blogs give websites on average 434% more indexed pages and 97% more indexed links. (Inbound Writer)
B2B companies with blogs generate 67% more leads per month than non-blogging firms. (Social Media B2B)
FACT: The average internet user has three social media accounts. Social Media accounts for 1 in every 3 minutes spent on the internet.
Click To Tweet
87% of people use a search engine for products and services. (HubSpot)
SEO leads have a 15.6% close rate compared to outbound leads at 1.3%. (Forrester Research)
70% of the links users click are organic—not paid. (HubSpot)
Are you seeing a trend here?
Investing your time in the strategic silos of social media, content marketing, email marketing, blogging, and SEO proves successful. And the numbers back it up. No more junk mail, no more telemarketer calls (because who really wants that 7:54 pm call for a new insurance company?).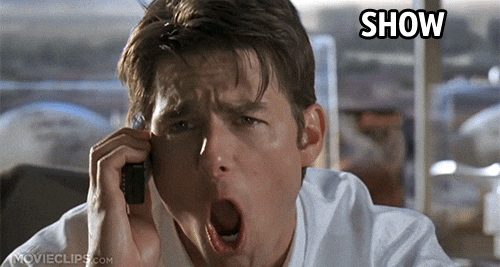 No more throwing good money after bad.
Ready to refresh the marketing  your business so desperately needs?
We only work with four clients at a time so that we're able to deliver a broad array of benefits and deep, personalized support – truly acting as our clients' marketing team.
We take pride in the quality of our services and ability to deliver the best possible return on investment:
Continued Educated and Professional Development

Experienced and Professional

Combined Capabilities

Meaningful Client Relationships

Successful Track Record 
The time is now. Set up a complimentary Discovery Call today and we'll give you the low-down about what to do next.